Wouldn't it be lovely if we still lived in an age where all you needed to reach excited audiences on social channels was a barrel of enthusiasm and a half-decent wit manning Twitter? Alas those days are long past, but it is still very possible – and indeed very encouraged – to grow your social audience in an organic way before you start pouring your hard-won funding into community building and post amplification.
First things first – don't get stuck on the vanity metrics. If you're boosting engagement and visibility then natural followers will naturally – er – follow. So whistling innocently while wandering over to BuyLotsOfFollowersTotallyLegitHonest.com (or whatever) is a) pointless and b) will probably get you penalised by the social network in question, meaning you have to start all over again to do it properly. Focus on posting stuff that is relevant to your brand and that the people like, and they'll start following you. But remember that engagement is what you're after, especially very early in the game.
Of course this post could go on for a year and a day if we let it, so for now let's focus on the big grand-daddies of the social world, the original boys that got this "social media" thing moving. Well, unless you're a MySpace hipster, presumably.
Tips For Organic Growth On Twitter
First and foremost, find the sweet spot for number of tweets. I'd recommend a minimum of five times a day and potentially more, depending on competitor activity and engagement. Watch for timing! Every audience reaches peak engagement at different times of day, from the morning commute to the afternoon boredom lull. Start off with evenly spaced tweets and then scrutinise your engagement analytics to see which hours to lean into more (sadly Twitter took the time of day analytics off their in-platform package but if you drill down and poke around you can still get the necessary insights).
Appear active. This means don't just post some press article about yourself once a day – follow those in your industry, retweet their content, tweet out a cool stat you just heard…the possibilities are more or less endless in the very short-form space.
There are tons of social post management tools out there, including free versions, or just use Tweetdeck so you don't have to be setting an alarm to post badger gifs at 3am by hand, if it turns out that your core audience has a real late-night Mustelinae fetish).
Be visual! Gifs, memes, silly visuals, mini-infographics, videos, whatever – it's all good. This type of content is nearly always more highly engaged with, plus it makes your timeline look all sexy and exciting which encourages new viewers to sign up and turn into followers.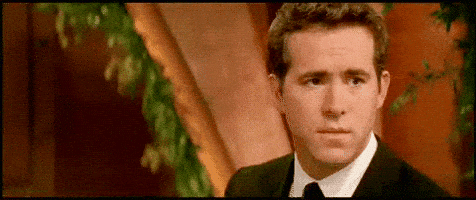 Embrace the almighty hashtag. Find the daily tweets like #MondayMotivation or #ThrowbackThursday (or any of literally hundreds more) and get involved with them. Don't make use of branded hashtags too early; you'll look egocentric and a teensy bit delusional. Focus on what is trending, and use the free versions of tools like Hashtagify or RiteTag to help you decide on which are the best tags to use. Stick to 2-3 hashtags per tweet maximum, though; overloading is spammy and will put users off.
Tips To Grow Facebook Organically
Don't think of your page as a broadcast channel – Facebook works much better as an interactive platform, and it gives people a good reason to want to hit that Like button. Run polls, surveys, post open discussions, make it a destination worth coming back to. They do call it social media, after all.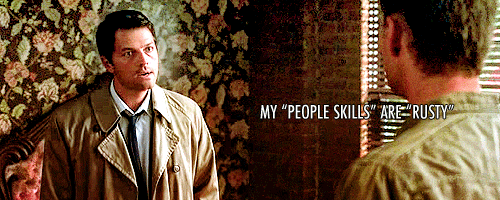 Watch for the sweet spot (again) with both post time and post numbers. A lot of users dislike brands that are too active on Facebook and clutter up their feeds, so as little as once a day can often be just right. Study the in-platform analytics to get an idea of when your posts get the most engagements, but as a starting rule of thumb try your local lunchtime. However, be consistent; while less can be more on Facebook, that doesn't mean you should leave your page to gather dust.
Multimedia! Again! One worthy addendum: don't embed from other video systems, as Facebook gives a little wee algorithmic boost to videos that are uploaded to its own platform. So that's a no-no to just sharing YouTube links, if you want to make the most of your reach. You can sling hashtags onto Facebook too – but stick to one a post and only if the tag is already part of the text you're sharing, otherwise it just looks like you accidentally C&Ped something from Twitter, leading to the heartbreak of sideways giggles behind the bleachers from your peers in online community management.
Once you've got a fair handle on what does and doesn't work organically, Facebook really rewards the idea of content promotion using boosted posts. Don't do this for everything though – take your top organic performers and beef them up with a little extra budget to see them really take off. Advertising on Facebook can eat up your pennies (and pounds) but when done with a gentle and judicious hand it can also act to extend the overall reach of your best content.
Right, that's the Old Two down. Next time we'll go a little more media focused to talk Instagram and Pinterest. Cameras at the ready.
If you can't wait until the next time I have a chance to scribble down a blog, get in touch and let's chat organic growth for your whole business, not just those little ego-boosting numbers on the social profiles. Nice to have, and undeniably valuable in the long term, but those fellas won't pay the bills, right?
At Rebel Hack we've been working with Pinterest Advertising forRead more…